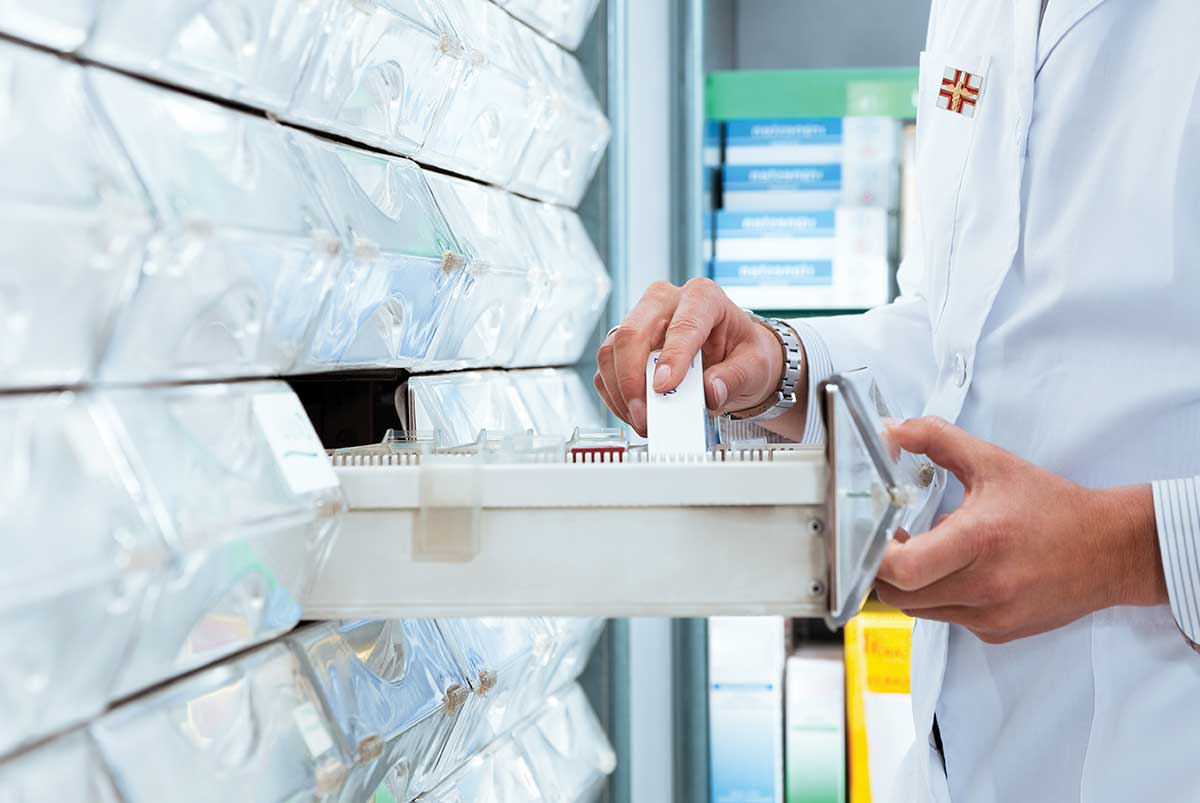 local_libraryTime- and Temperature-Controlled Transport: Supply Chain Challenges and Solutions
Across the globe, billions of dollars worth of pharmaceutical products are stored and shipped at improper temperatures, or they're delayed so they reach their destinations past their shelf lives. In t...
Read More >
local_libraryWhat causes some Dry Ice shipments to reach -90°C ?
In this article by Don Riach of Biocair, a specialist logistics provider to the pharmaceutical, biotech and life science sectors, he has undertaken some research and explains his findings into why you...
Read More >