ColdStream® Services
Protecting product quality and integrity
Whether it's fresh produce, lifesaving medications or specialized industrial compounds, temperature-sensitive products require careful monitoring from source to destination. Even a brief excursion outside their designated temperature parameters can impact product quality—and your bottom line.
Sensitech® puts you in control of product quality with a comprehensive portfolio of services that help you monitor and manage your entire temperature-sensitive supply chain.
Tailored Services
Coldstream® services leverage our decades of cold chain monitoring experience and our industry-leading technology, tailoring solutions to the specialized needs of key industries:
ColdStream Food Services
Our cold chain optimization and logistics services harness real-time and historic temperature and location monitoring data to drive continuous improvement.
Learn more
ColdStream Life Sciences Services
Our life sciences professional services team can assess every aspect of your temperature-sensitive supply chain, helping optimize performance and efficiency while ensuring compliance.
Learn more
ColdStream Industrial Services
Our cold chain visibility services provide the expertise to analyze temperature-sensitive supply chains to help reduce environmental variability and risk for time- and temperature-sensitive (TATS) materials.
Learn more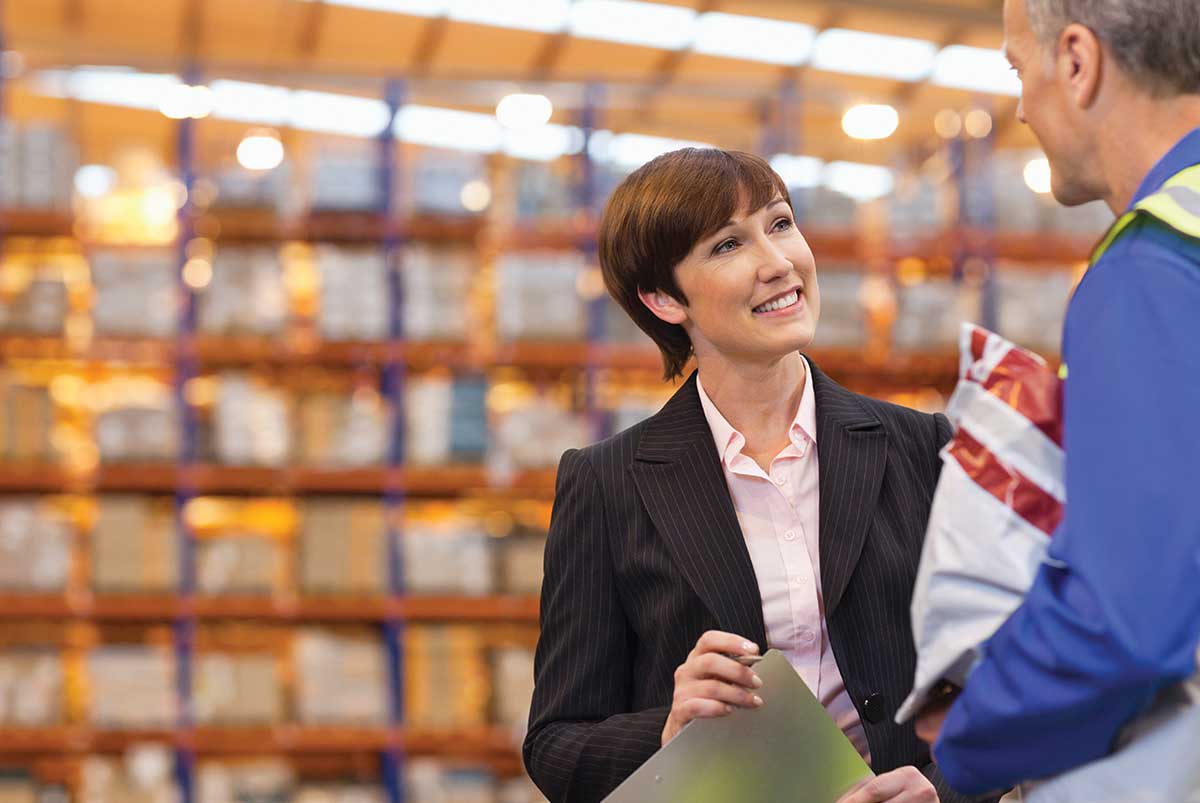 local_libraryReal-Time Temp Loggers Tell the Story
In the Australia summerfruit and table grape industries, many exporters currently use USB temperature loggers that are generally discarded, with no feedback of information to the exporter. This articl...
Read More
local_libraryCustomer Testimonial for TempTale® GEO Eagle Real-Time Monitor
This article from Carlton Plants talks about how use of the TempTale<sup>®</sup> GEO Eagle temperature monitor allowed them to receive and analyze 100% of temperature data from products during transpo...
Read More