SensiWatch™ Services
True visibility for your global supply chain
To improve your logistics performance, you need to know the location and status of each shipment in real time. We give you this critical visibility, cost-effectively, through our industry-leading logistics services. Our team of experienced logistics professionals can help you optimize your operations to proactively manage delays and schedule changes and improve on-time delivery.
SensiWatch™ services include:
SensiWatch Vision
Improve customer satisfaction with real-time visibility of shipment location and status, with expertise and insight to optimize supply chain efficiency.
Learn more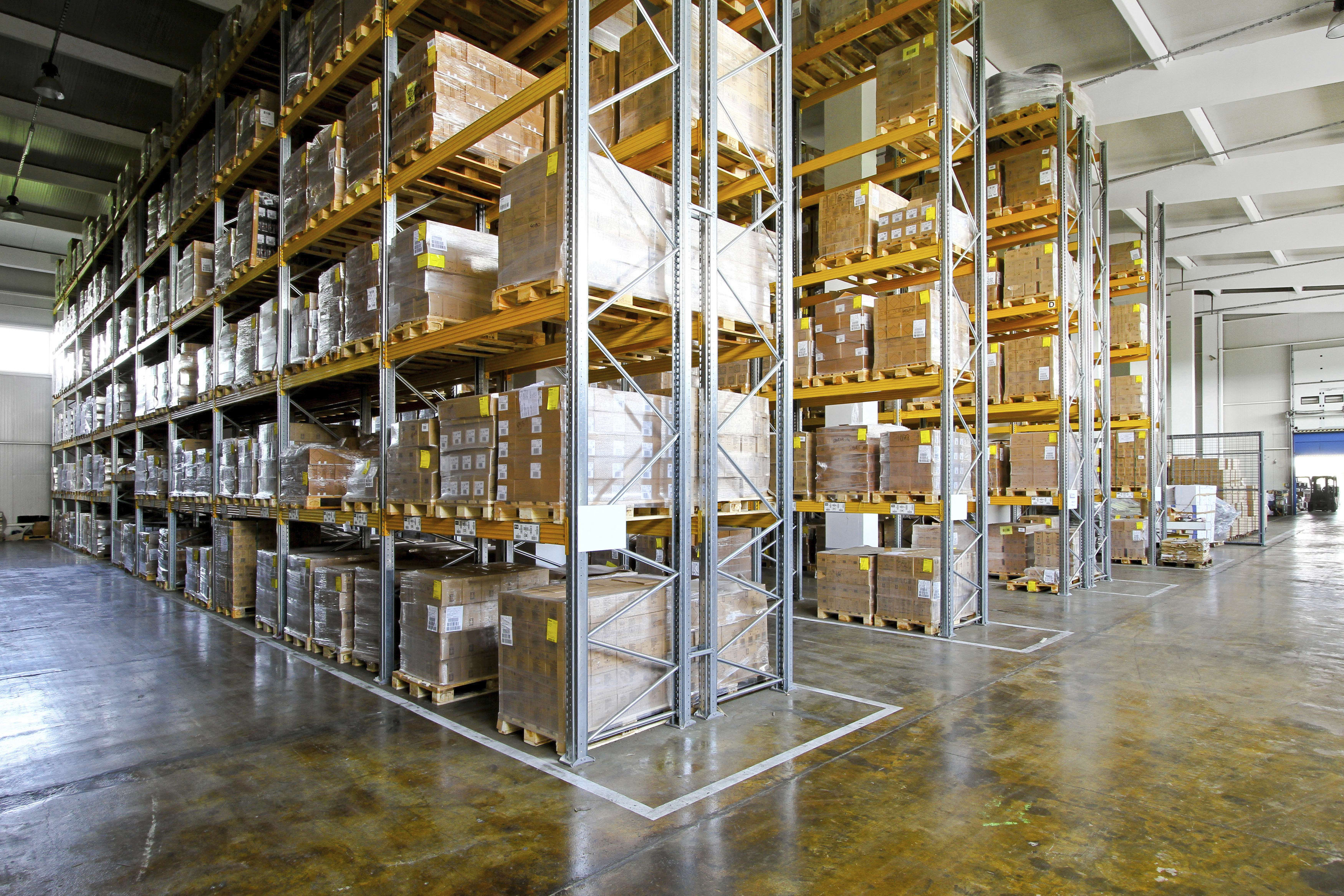 local_libraryTAPA Recognizes Members for Exceeding Expectations
During its recent 20th Anniversary Global Conference in London, the Transported Asset Protection Association (TAPA) presented awards for distinguished service and commitment to Susan Griggs, Advisor –...
Read More>
local_libraryIs A Truly Integrated Food Supply Chain Achievable?
In this article from Food Logistics Magazine, Grant Woolf, Vice President of Business Development and Strategy for Sensitech Inc., explains how tracking technology is evolving to help provide customer...
Read More>